Telsan Telsiz ve Haberleşme Sistemleri
Analog Telsizler,Lisanssız ve DMR Telsizler
OUR SOLUTIONS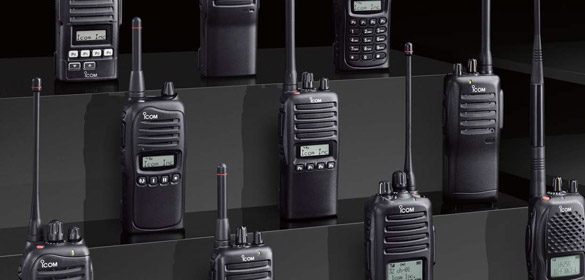 Rental / Lease Radio Fleet
Telsan is running an experienced managed services business unit since 1992. Running a fully digital trunking system since 2008, Telsan has infrastructure and established networks in six out of seven regions of Turkey.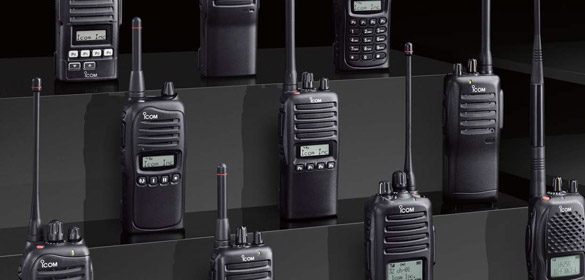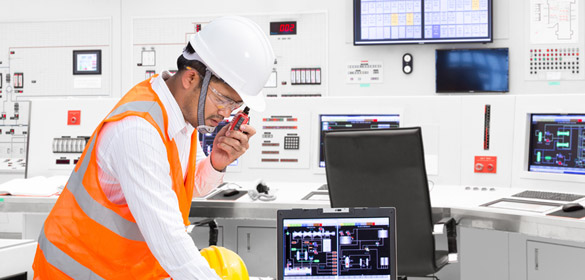 In-Building Communications & DAS Systems
Communicate seemlessly through out your shopping mall, stadium, factory, warehouse or plaza with Telsan's expert in-building system products.
Tunnel & Mine Communications
Telsan provides system design and integration of radio communications projects for road and mine tunnels.
TELSAN NEWS